The Rise of AI in Marketing
From advanced audience targeting to personalized experiences and predictive analytics, AI-powered chatbots and recommendation engines have already demonstrated their ability to drive engagement, conversion, and revenue.
According to Forbes, top-tier companies are more than twice as likely to utilize AI in marketing, with retailers expected to invest $5.9 billion in AI-based marketing and customer service solutions this year to enhance the customer shopping experience.
PwC's global study on artificial intelligence reveals that by 2030, 45% of economic gains will result from AI-based product enhancements that stimulate consumer demand. Over time, AI will drive greater product variety, personalization, appeal, and affordability. In fact, it is projected that AI will contribute approximately $15.7 trillion to the global economy by 2030, surpassing the current economic output of China and India combined. Out of this total, increased productivity is expected to generate $6.6 trillion, with $9.1 trillion coming from consumer-side spending.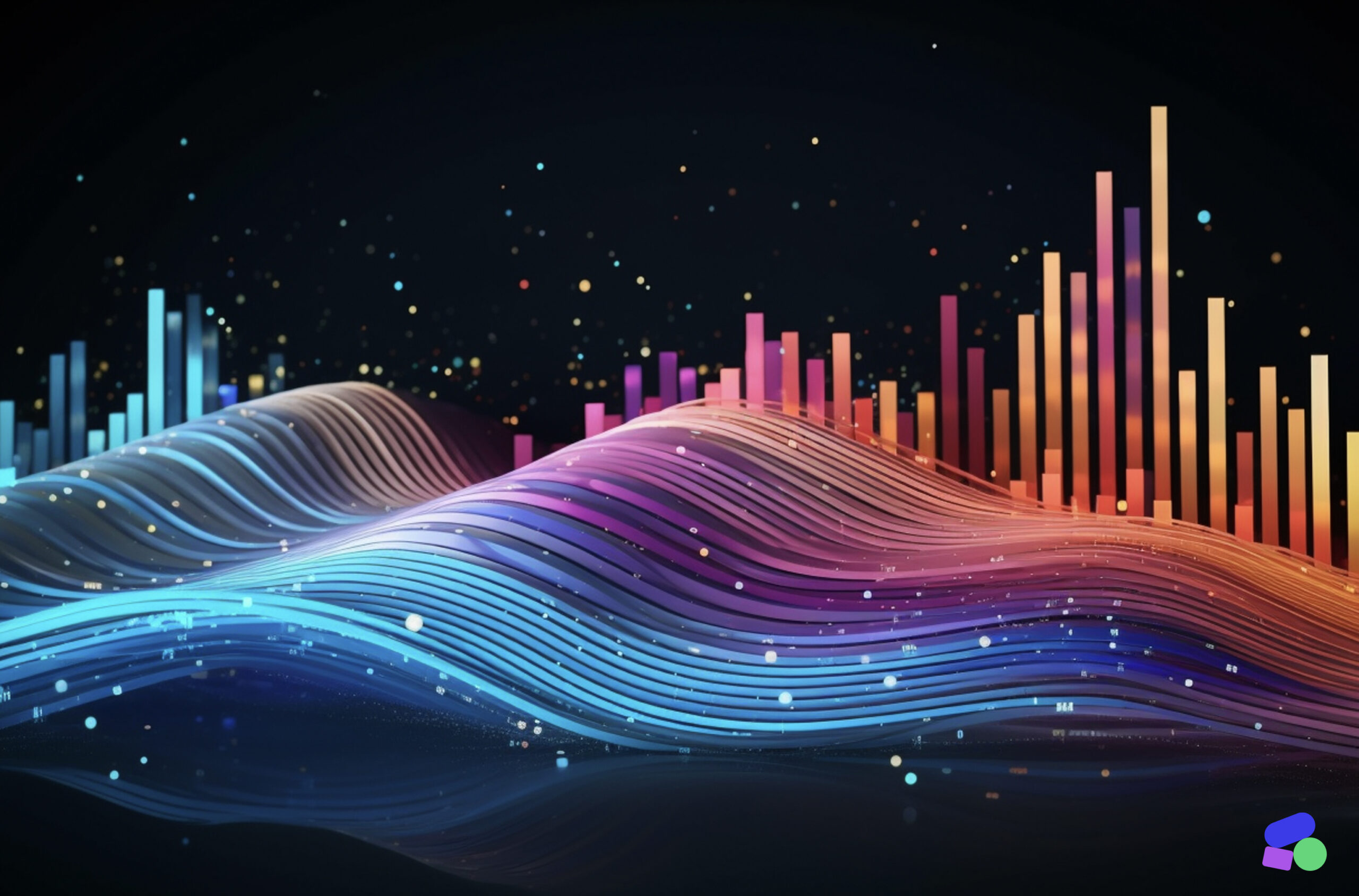 Unleashing Creativity and Maximizing ROI
The impact of AI in marketing goes beyond economic gains. It saves marketers countless hours on analysis, testing, reporting, and implementation, allowing them to focus on unleashing their creativity and developing compelling and successful campaigns for clients. A study by media and marketing company PHD revealed that 88% of people working in marketing currently spend most of their time on reporting, while only 18% dedicate their time to creative thinking. By integrating AI, marketers can envision a different reality and explore new possibilities.
The Collaboration of Humans and AI:
Human expertise is crucial to fully harness the potential of AI. Marketers play a significant role in guiding AI systems, interpreting insights, and making informed decisions based on a nuanced understanding of the target audience. Ongoing education and reskilling of professionals in agencies and brands are essential to effectively leverage AI and its outcomes.
Beyond the Human Factor: How AI Truly Optimizes ROI for Marketers?
Precise Audience Targeting and Automated Personalization
AI marketing can propel your omnichannel business strategies by analyzing vast amounts of data, identifying patterns, predicting customer behavior, and making real-time decisions.
Analyzing factors such as peak engagement times, customer channel preferences, past behaviors, and real-time A/B or multivariate testing enables marketers to identify and automatically update the most successful content to boost engagement instantly. This strengthens customer relationships by offering highly individualized offers through the right channels even before customers know what they want.
Increase Conversions through Enhanced Personalization
AI-driven automation tailored to individual customer preferences adapts the purchase process to improve conversion rates. AI provides insights into customer preferences for various engagement situations across numerous communication channels, including self-service, email, chat, calls, text messages, mobile app notifications, and online ads. This allows marketers to determine which channels customers prefer and adjust their approach accordingly.
Marketers can also leverage programmatic advertising to streamline the selection and configuration of digital ads: AI can analyze real-time data to predict campaign outcomes for different target audiences, adjust bidding strategies to maximize ROI, and customize content to campaigns and segments.
Save Time on Content Creation and Localization
AI eliminates the "one-size-fits-all" approach in marketing by enabling real-time A/B or multivariate testing, allowing marketers to instantly select the most engaging content. By tracking behavioral trends and leveraging insights, AI helps create stronger future content campaigns.
In terms of multilingual benefits, AI marketing tools excel at extracting insights from multilingual data, enabling marketing specialists to tailor their strategies to specific geographic areas and cultural standards. This makes social posts, responses, and ads more relatable and appealing to the intended target audience.
Automate Most Operational Tasks
AI can automate repetitive tasks such as compiling subscriber lists, sending emails for abandoned carts, and generating ad recommendations that predict success based on historical data. When it comes to social media, marketers can enhance their operational efficiency with AI-driven workflows based on lexical and statistical triggers, automating tasks such as scheduling posts at optimal times and categorizing incoming messages.
What's Next?
AI marketing is continuously evolving, and new advancements are positively shaping businesses. Technologies like computer vision allow AI marketing tools to derive insights from non-text-based digital data, while AI chatbots revolutionize customer interactions and engagement. Predictive and prescriptive analytics are also becoming increasingly important for marketers as they enable them to develop targeted campaigns and predict outcomes based on customer data.
Businesses of all sizes need to adapt to changing consumer needs and embrace modern martech tools. GLAD TO BE harnesses the power of AI to gain deeper insights, refine targeting, personalize experiences, and optimize campaigns for maximum ROI. While AI is a powerful tool, it should be used in synergy with human expertise to create impactful campaigns.
By staying one step ahead of AI advancements and embracing emerging trends, GLAD TO BE strives to shape the future of intelligent marketing and achieve exceptional results for our clients. Join us on this transformative journey and experience the power of AI-driven marketing with GLAD TO BE.
Transform your marketing strategy with GLAD TO BE, where data meets creativity and success follows.
By bringing together Social Chain Germany's digital and social media expertise and drtv.agency's data-driven expertise in TV, OTT, ATV, podcasts, radio, (D)OOH, and print, we revolutionize brand building, sales, advertising, and social media.
We're more than just a marketing agency.
We're your strategic imagination. We offer solutions, not services.