How TikTok is Redefining the Way We Search: Actionable Tips for Brands to Capitalize On
In the world of online search, Google has long been the go-to platform for users seeking information about businesses. However, a shift is occurring among young people, who are now turning to social media platforms like TikTok and Instagram to find answers to their questions in more immersive and engaging ways. This changing landscape presents both challenges and opportunities for search marketers, particularly as TikTok continues to redefine the way young people search for information.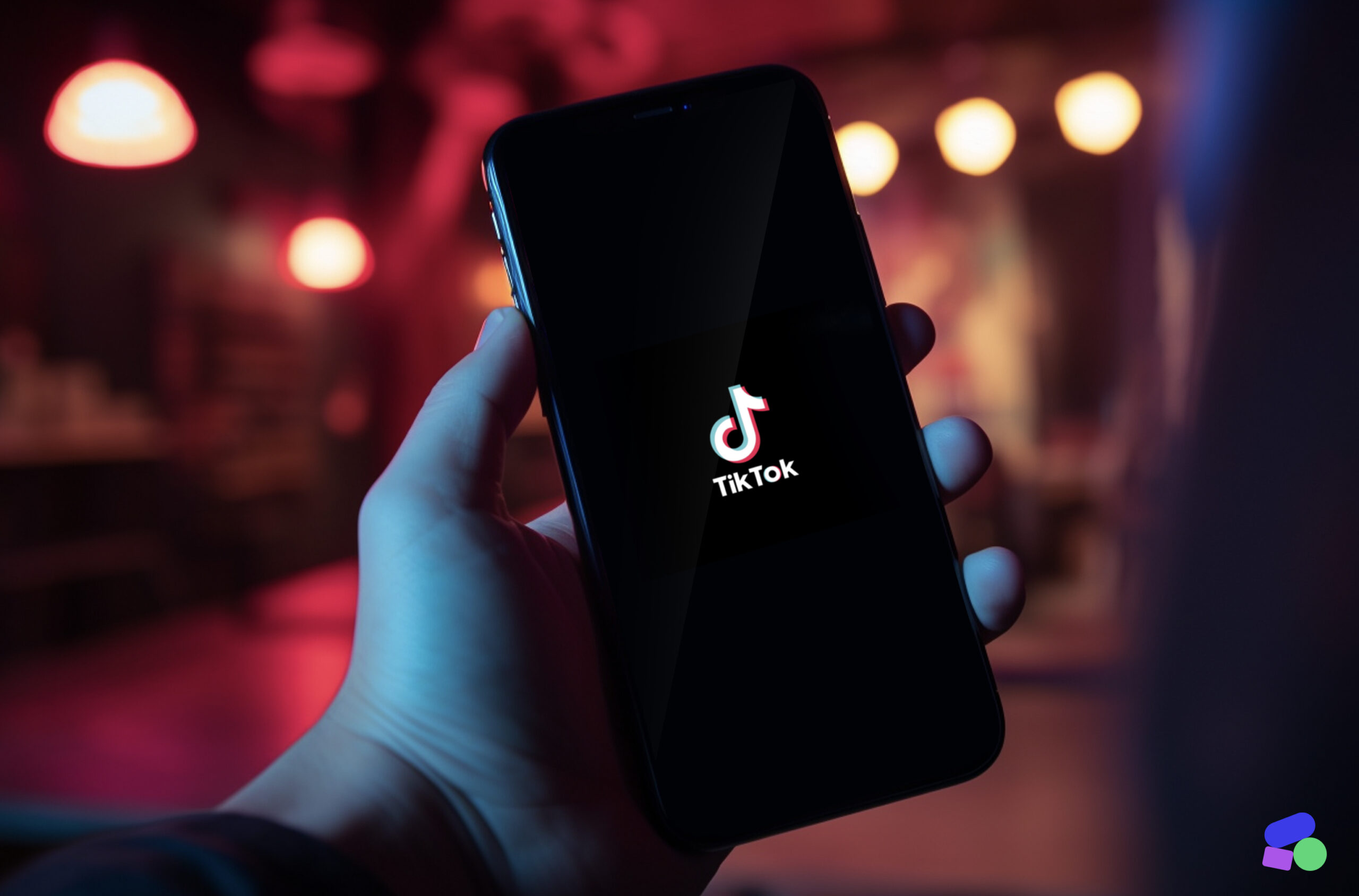 The Changing Search Habits
To illustrate the impact of this shift, let's consider a search term like "places to eat" in Manchester and compare the results on Google and TikTok:
On Google, users are presented with a list of links to brands that have implemented effective SEO strategies or have a substantial advertising budget. However, Google's results may not prioritize the user's interests.
In contrast, TikTok delivers hyper-relevant content in a narrative-driven and easily consumable format. This approach has resonated with young users, with Google's internal research revealing that almost 40% of young people aged 18-24 in the US now turn to TikTok or Instagram when looking for a place to eat, rather than relying on Google Maps or Search. This trend is likely even more pronounced today.
The TikTok-ification of Search
TikTok's emergence as a discovery tool reflects a broader transformation in digital search. For example, 55% of product searches now begin on Amazon, further encroaching on Google's core business of search and discovery. This trend is particularly evident among Generation Z, where social networks have held a four-point lead over search engines for brand or product information searches in the past two years.
Recognizing this shift, Google is investing in new technologies such as AI integration in Google Maps and exploring partnerships to index Instagram and TikTok videos in search results. However, TikTok is not content with challenging Google solely through video content. The platform has taken a direct route to gain market share by incorporating text-based search results into its platform.
TikTok has introduced features like identifying keywords in video comments and linking them to search results, displaying text-based Featured Answers, and introducing a new Search bar widget for iPhone users. These deliberate moves highlight TikTok's commitment to expanding its influence in the search space beyond video content alone.
Optimizing for Social Search
As social search becomes increasingly important, brands should adapt their search strategies to include platforms like TikTok. Core principles of search engine optimization still apply, but with a social twist.
For example, creating how-to video content addressing common queries in your industry can be highly effective. Break down the content into three or four main points in the video caption, incorporating relevant keywords to enhance discoverability.
Tagging your location on TikTok and Instagram is also crucial for local businesses, such as restaurants, takeaways, and independent retailers, as it improves discoverability among users in the vicinity.
At GLAD TO BE, we understand the evolving landscape of social search and can help you navigate and optimize your presence on platforms like TikTok. Our expertise in building social search strategies across various verticals, from beauty to DIY and homeware, can elevate your brand's visibility and engagement. Contact us today to learn more about how we can help you capitalize on the changing dynamics of search in the social media era.
We're more than just a marketing agency.
We're your strategic imagination. We offer solutions, not services.