TV / Media Buying / Research
Immoscout24, a frontrunner in the German online real estate market, launched a large-scale, multi-month linear TV campaign with the objective of expanding lead generation, improving market presence, and lowering the cost per acquisition. The challenge involved integrating high-reach awareness channels like ARD and ZDF while striking a balance between enhancing brand visibility and maintaining cost-effectiveness throughout the campaign.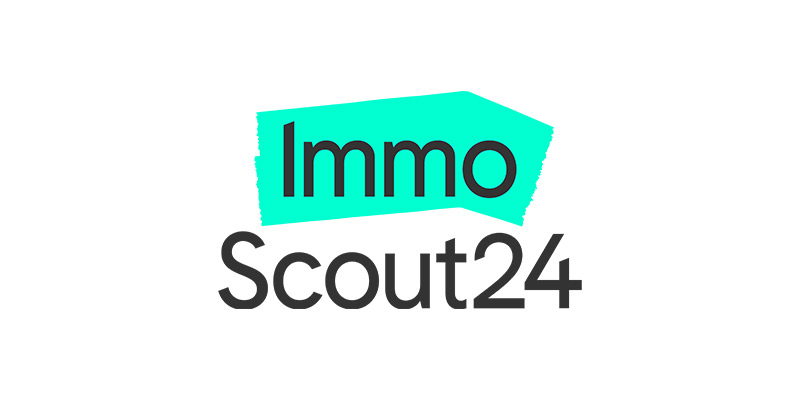 To tackle Immoscout24's challenge, we developed a mixed "brandformance" campaign that combined larger awareness channels with smaller, performance-driven ones. Throughout the campaign, our dynamic optimization techniques continuously monitored and fine-tuned performance, playing a key role in achieving better cost-performance even with the inclusion of these pricier awareness channels, effectively managing brand visibility while generating high-quality leads, and ultimately achieving a more favorable cost-per-acquisition (CPA).
Through strategic media buying and dynamic optimizations, we achieved an impressive 67% decrease in CPA, efficiently generating leads while expanding brand visibility. The campaign resulted in a substantial 98% reduction in cost-per-view (CPV) and an exceptional 97% decrease in cost-per-install (CPI), ultimately enhancing brand visibility, driving performance, and reducing acquisition costs for Immoscout24.
We're more than just a marketing agency.
We're your strategic imagination. We offer solutions, not services.