This agency has never been traditional. It was built to meet modern needs and adapt to changes with agility. From the beginning we have established a healthy environment to which our talents look forward to contributing.
We are one of the few agencies where team members actually want to go to work and love what they do. We are committed to actively building a diverse, equitable and inclusive workplace where everyone feels welcomed, valued, heard, and is treated with dignity.
We are paperless, carbonless, fully digital and ever-evolving.
GLAD TO BE
working with the best team
GLAD TO
grow digital and e-commerce brands
GLAD TO BE
your success partner
Caitlyn Shea
Account Manager
Kathrina
Kathrina Hespeler
Senior Media Consultant
GLAD TO
reach your goal
Stijn De Ruyck
Senior Media Consultan

Santino
Santino Oliveri
Head of Finance & HR
Cristian
Cristian Heymann
Team Lead Media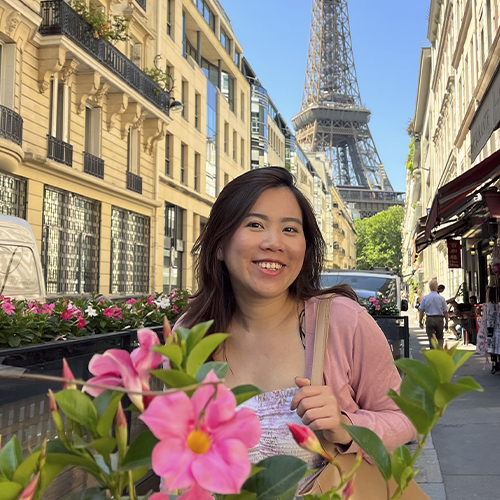 GLAD TO
accompany you
GLAD TO BE
creating exciting things
Rocio Tribe
Media Consultant

GLAD TO BE
creating exciting things
We're more than just a marketing agency.
We're your strategic imagination. We offer solutions, not services.