OOH / Media Buying / Research
Marc Cain, a renowned fashion brand, aimed to achieve a significant media presence in key cities across Germany, Switzerland, the Netherlands, and Canada. The primary objectives were to drive traffic to physical stores and enhance brand awareness among the target audience, with a specific focus on city centers and shopping areas.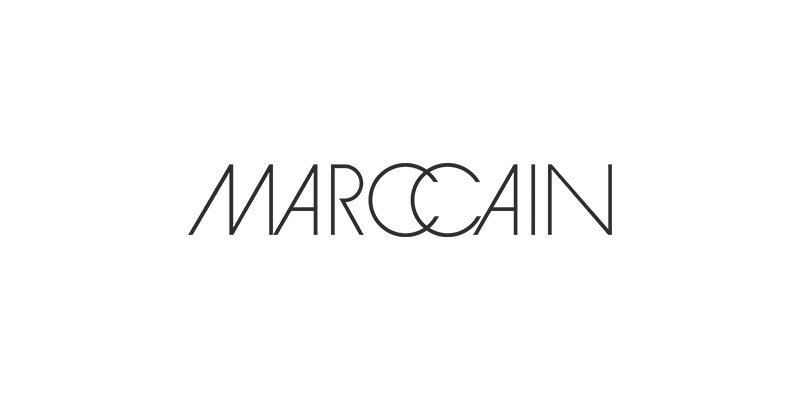 To address these challenges, we employed a comprehensive approach to deliver exceptional results for Marc Cain. Our strong bonds in each market with our OOH (out-of-home) partners allowed us to get the best deals for our clients across all markets. Leveraging our market expertise, we developed a tailored plan that utilized a mix of Analog and Digital OOH formats. By strategically placing advertisements in high-traffic areas and popular shopping districts, we created a remarkable media presence for the brand.To tackle the challenge of tracking OOH effectiveness, we implemented tools from our arsenal to bring offline into the realm of data-driven performance. We conducted a comprehensive Brand Tracker Survey before and after the campaign to assess the uplift in brand awareness and other key parameters. This allowed us to bridge the gap between offline impact and data-driven insights, ensuring that our OOH efforts were backed by measurable results.
Our strategic execution for Marc Cain delivered exceptional outcomes and the campaign's laser-focused approach on driving traffic to physical stores yielded remarkable results with an impressive 20% increase in store footfall, demonstrating the effectiveness of our targeted OOH placements and directly translating into tangible business growth for Marc Cain. 
Our efforts to amplify boosted a substantial 2% uplift in brand awareness among the target audience. By strategically positioning advertisements in bustling city centers and vibrant shopping areas, we successfully elevated Marc Cain's visibility and recognition in the fiercely competitive fashion market.
We're more than just a marketing agency.
We're your strategic imagination. We offer solutions, not services.